Maureen's Hope Foundation proudly organizes many events for individuals and their families. We are also grateful for the community support we receive during our annual fundraising events.
---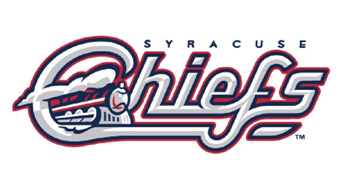 Syracuse Chiefs Carry a Bead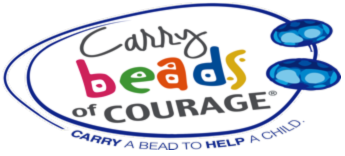 The Syracuse Chiefs are able to share the same strength and resilience they put into training and competing with a hospitalized child by participating in the Carry A Bead program. The bead and note of encouragement the children receive reminds them they are in this fight alone and return gives that same encouragement back to the players through the matching bead they get to keep as a token of their shared strength. Truly human solidarity at its finest.
---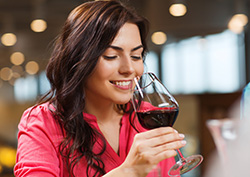 100 Women with 100 Dollars
Thursday, September 15, 2017
5:30 to 8:30 PM
1600 South Ivy Trail
Baldwinsville, NY New York
Join us for a lovely September evening of wine tasting and tapas at the riverside home of Dan & Anne Snell. Our goal is to raise $10,000 in one evening to support the mission of Maureen's Hope and we will!
---

iBelieve Inspirational Event
Sunday, April 29, 2018
Palace Theater
Syracuse, NY
Event: 3:00 PM – 6:00 PM
Join us as we reach inside our hearts and explore beliefs that can provide inspiration and hope. Powerful voices in our community will share motivation and open our arms to you to encourage you to share your beliefs.
---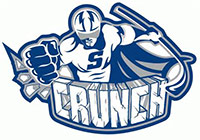 Syracuse Crunch Hockey Team Fundraiser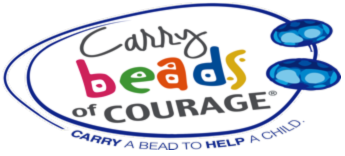 Syracuse Crunch vs. Rochester American
Saturday, March 10, 2018
7 PM at War Memorial Arena
Join Maureen's Hope and the Syracuse Crunch Hockey team on Saturday, March 10, 2018 for a Community Night to support the mission of Maureen's Hope. The players face off against the Rochester Americans at 7 PM at the Onondaga County War Memorial.
---
AnCor 18 Holes Of Hope Charity Golf Tournament
Monday, July 24, 2017
Timber Banks Golf Club
Noon Tee Time
$150/person
Includes: Driving Range, Golf, Lunch, Dinner & Prizes
---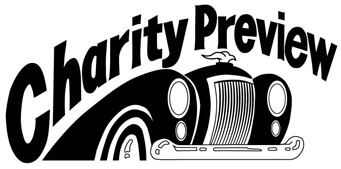 SADA Charity Preview
Oh what a night! The Syracuse Auto Dealers Association hosts this outstanding and unique event annually where guests view the cars and enjoy incredible food, a good time is had by all! 100% of every ticket/sponsorship sold by Maureen's Hope and 13 other worthy charities, goes right back to our organizations.
---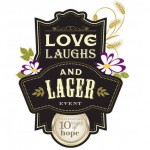 Love, Laughs and Lager
Put on your fancy pants and join us at the Anheuser-Busch Brewery in Baldwinsville for an event to raise funds and celebrate the impact Maureen's Hope Foundation has made since inception.
---
ATMs For Good
As with most ATMs, customers are charged a fee to get cash. With an ATMs for Good terminal, part of that surcharge is directly donated to Maureen's Hope. Awareness and funds are raised in a brilliantly simple way.
---