Maureen's Hope Foundation proudly organizes many events for individuals and their families. We are also grateful for the community support we receive during our annual fundraising events.
---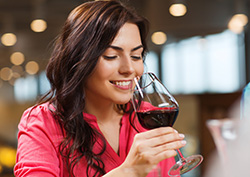 100 Women with 100 Dollars
Thursday, September 15, 2017
5:30 to 8:30 PM
1600 South Ivy Trail
Baldwinsville, NY New York
Join us for a lovely September evening of wine tasting and tapas at the riverside home of Dan & Anne Snell. Our goal is to raise $10,000 in one evening to support the mission of Maureen's Hope and we will!
---

iBelieve Inspirational Event
Sunday, April 30, 2017
Palace Theater
Syracuse, NY
Event: 3:00 PM – 5:45 PM
Join us as we reach inside our hearts and explore beliefs that can provide inspiration and hope. Powerful voices in our community will share motivation and open our arms to you to encourage you to share your beliefs.
---
Mohegan Manor Comedy Night
Comedy for a Cause
Comedian Steve Van Zandt
March 25-26
8:30 pm at the Mohegan Manor
Join Comedian Steve Van Zandt for an evening of laughter and special opening act with 19 year old Alex Klaus. Proceeds benefit Maureen's Hope.
---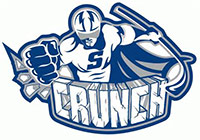 Syracuse Crunch Hockey Team Fundraiser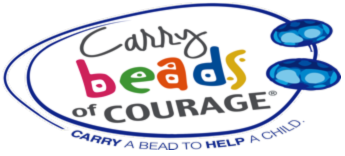 Syracuse Crunch vs. Rochester Americans
Saturday, December 3, 2016
7 PM at Onondaga County War Memorial
In many ways, the willpower and perseverance needed by elite athletes, such as the Syracuse Crunch players, to train and compete, mirrors that willpower and perseverance of a child in a fight for life. This Carry A Bead event allows those players to share their story and their strength with a child coping with serious illness. It is human solidarity at its best.
---
AnCor 18 Holes Of Hope Charity Golf Tournament
Monday, July 24, 2017
Timber Banks Golf Club
Noon Tee Time
$150/person
Includes: Driving Range, Golf, Lunch, Dinner & Prizes
---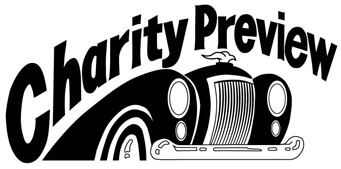 SADA Charity Preview
Oh what a night! The Syracuse Auto Dealers Association hosts this outstanding and unique event annually where guests view the cars and enjoy incredible food, a good time is had by all! 100% of every ticket/sponsorship sold by Maureen's Hope and 13 other worthy charities, goes right back to our organizations.
---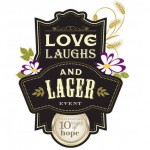 Love, Laughs and Lager
Put on your fancy pants and join us at the Anheuser-Busch Brewery in Baldwinsville for an event to raise funds and celebrate the impact Maureen's Hope Foundation has made since inception.
---
ATMs For Good
As with most ATMs, customers are charged a fee to get cash. With an ATMs for Good terminal, part of that surcharge is directly donated to Maureen's Hope. Awareness and funds are raised in a brilliantly simple way.
---
Dick's Sporting Goods Family Fit Series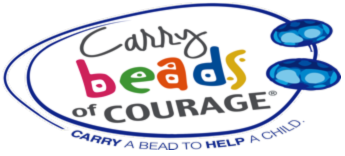 May 21, 2016 – October 8, 2016
The Family Fit Running Series is a collection of fun but competitive family oriented running/walking events (occurring from spring to fall) encouraging better health, memorable family times and individual achievement.
---
Paige's Butterfly Run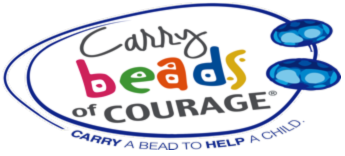 James M Hanley Federal Building
June 4th, 2016
9:00am

The mission of Paige's Butterfly Run Inc. is to raise funds with integrity to benefit current and future pediatric cancer patients and their families in Central New York through the sponsorship of pediatric oncology research and patient programs at Upstate Golisano Children's Hospital in Syracuse.
---
Earth Day Half Marathon & 5K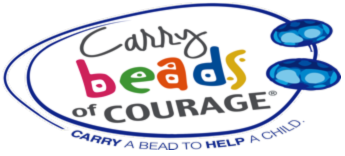 Emmi Farm's
April 17th, 2016
Event has passed but we'll be back next year

The Earth Day Half Marathon & 5K is a fun way to bring awareness to Earth Day while assisting various programs that help feed the youth in CNY.
---
Montezuma Half Marathon & 5K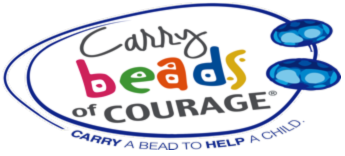 Montezuma Audubon Center
June 26th, 2016
8:15am

A race that will take runners along country roads and the grassy trails into the Howland Island Unit of the Northern Montezuma Wildlife Management Area.
---
Old Forge Half Marathon & 5K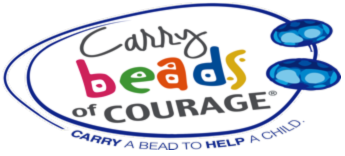 George T. Hiltebrant Recreation Center
September10th, 2016
8:30am

Runners will take place on established bike trails that loop between the northeast portions of Old Forge, just north of the Water Safari, and Big Moose Lake.
---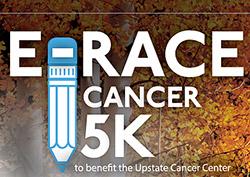 E-Race Cancer 5K &15K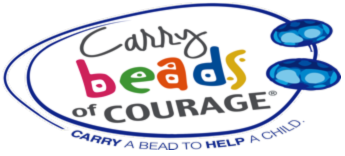 Abbott Farms
September 27th, 2016
8:30am

This early morning race will be on trails, thru a corn maze, thru apple orchards and on adjoining roads. After the race there will be a Festival that will include a Farmers' Market, pumpkin and apple picking, food vendors, pony rides and bounce houses for the kids.