About Us
The mission of Maureen's Hope Foundation is to offer practical support and assistance to people facing the challenges of a cancer diagnosis or other life altering disease.
When faced with a life altering diagnosis of cancer or other disease, patients have many needs that cannot be met by the medical community. Maureen's Hope helps meet those needs by catering to individuals on a personal level. By providing gift baskets and services that offer comfort and strength, Maureen's Hope helps to improve their quality of life.
"We all go through experiences in life that leave us a changed person.
I don't think I had ever truly understood how essential it is to live your life with hope until I watched my younger sister, Maureen, during her two year battle with cancer. Hope gave her the courage to face life's challenges and the belief that life holds wonderful possibilities. It kept her dreams alive and nourished her spirit. Maureen was blessed with hope and, though it exists for all of us, sometimes it must be found.
Our vision of hope is not just about achieving a desired outcome… it's about the journey and we hope to make that journey a little easier for others."
Susan Bertrand, President and Founder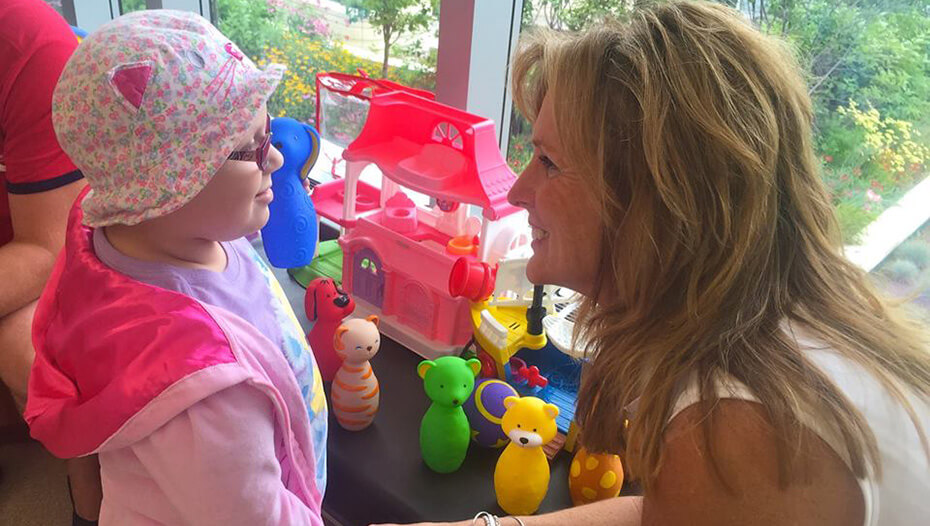 Inspirational Jewelry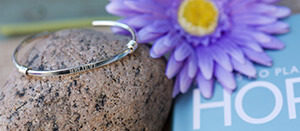 Visit our jewelry store. All purchase proceeds benefit Maureen's Hope Foundation. Be sure to check out our new line of sterling silver inspirational pieces!
How We Help
There are many needs that patients have when faced with a life altering disease that cannot be met by the medical community and we help to fulfill some of those needs.