Beads of Courage & Siblings Programs
Every bead tells a story of strength, honor and hope.Beads of Courage is a program sponsored by Maureen's Hope that was launched at Golisano Children's Hospital in 2010 for pediatric oncology patients and in 2012 for the Cystic Fibrosis population.
---
What is the Beads of Courage Program?
The program is a resilience-based intervention designed to support and strengthen children and families coping with serious illness. Through the program, children tell their story using colorful beads as meaningful symbols of courage that commemorate milestones they have achieved along their unique treatment path.
---
How it Works
Upon enrollment, each child is given the Beads of Courage bead color guide with a detachable membership card. Their Beads of Courage journey begins when each child is first given a length of string and beads that spell out their first name. Then, colorful beads, each representing a different treatment milestone, are given to the child by their Certified Child Life Specialist to add to their Beads of Courage collection throughout their treatment.
---
Major Benefits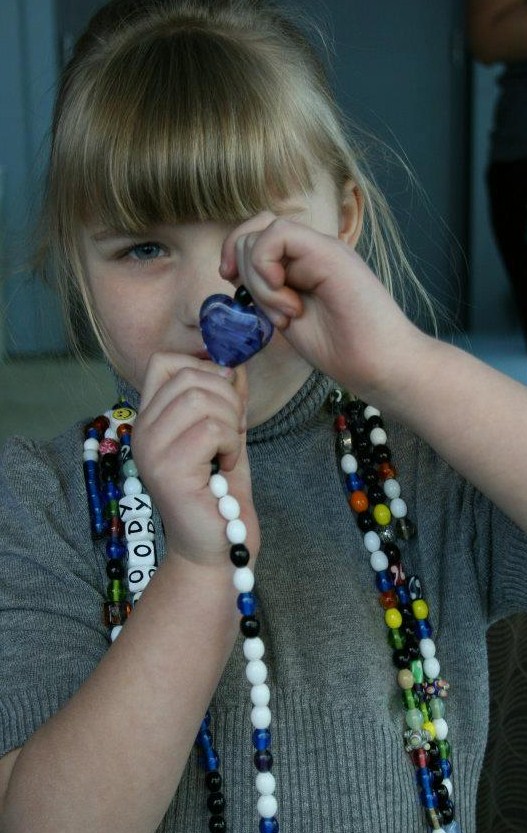 Ongoing evaluation of the Beads of Courage program indicates that the program decreases illness-related distress, increases the use of positive coping strategies, helps children to find meaning in illness and restores sense of self in children coping with serious illness. The program also provides something tangible the child can use to tell about their experience during treatment and after.
---
Beads of Courage Sibling Program
Maureen's Hope is now sponsoring a program for the siblings of pediatric oncology and cystic fibrosis patients at Golisano Children's Hospital. This program is designed to help siblings Record, Tell and Own Their Story of Courage as they journey alongside their brother or sister who is coping with a serious illness.
Each sibling participating in the program will receive beads to honor their courage and to show accomplishment in the face of tough challenges. Research shows siblings often suffer from their own anxieties and worries and our goal is to support and alleviate stress experienced by siblings through meaningful support.
This program will be implemented by the Child Life Staff at Golisano Children's Hospital and sponsored by Maureen's Hope Foundation.
$25 can sponsor a Sibling's Beads of Courage
Learn more
Learn more about other ways we can help.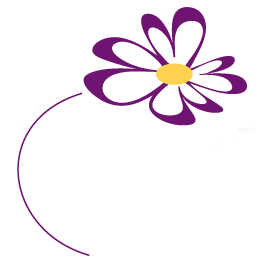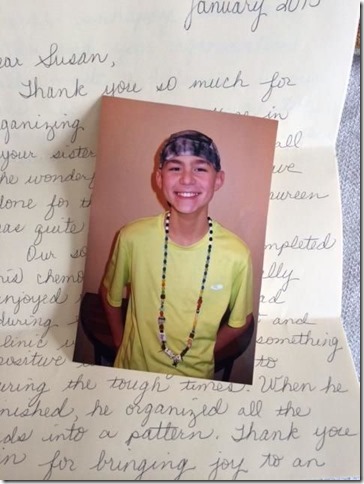 The Beads of Courage program has played an important part in our patients' lives, even during our first year of involvement at the SUNY Upstate Medical University/Golisano Children's Hospital Cystic Fibrosis Center. I observed several of my patients who were expressing their excitement about earning beads rather than focusing on the potential discomfort of upcoming procedures. Also, I noted the pride of a number of my patients who displayed their heavy bead necklaces that represented all they had been through. Thus, I am very grateful that Beads of Courage helped improve my patients' coping skills and self-esteem. We have been very fortunate to have been able to participate in this program.
Thank you to Maureen's Hope for making this program possible for our patients and families!