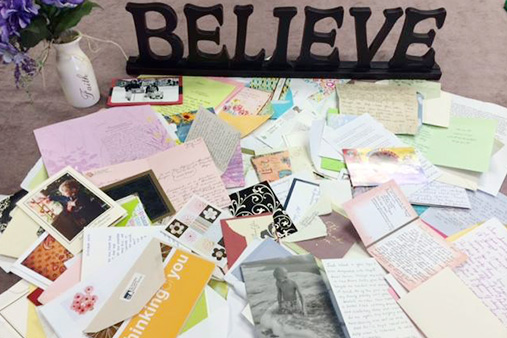 Notes of gratitude from families we serve.
Everyone's journey and needs are a little different. We try to pave their road with added assistance, hope, inspiration and comfort. Whether that means help with a cleaning service, meals for the family or a wig, we strive to address specific personal needs of patients and their families. Please email Susan Bertrand at maureenshope@yahoo.com for more information.
Learn more
Learn more about other ways we can help.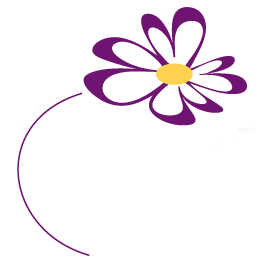 It is without question the Tarsel/Degon Family has been blessed with the services of Maureen's Hope.
It started in October of 2014 with the news of my husband Mark's Stage 4 diagnosis of Pancreatic Cancer. Teaching 7th grade combined with hospital stays, surgery, tests and Chemo it was and still is a daily struggle. Maureen's Hope provides our family with Home Cleaning Service. While every other part of our life seems out of control, one thing we look forward to is that Tuesday when we come home from a long day of Chemo treatments and our house sparkles…each and every room has had the magic touch! It is absolutely such a great feeling!! We get to relax and rest thanks in part to the giant gift of the Home Cleaning service from Maureen's Hope.
Mark and I realize the importance of sharing with cancer families the gift of love, support, kindness and any help to that family needs in the way that Maureen's Hope has come forth and done for us. We love Maureen's Hope and I have tears flowing hard as I say our family's cancer journey, while sad, has been made easier in a big way thanks to you!
Eileen Tarsel
Mark Degon