Fall Hayride at Chengarian's Tree Farm
Chengarian's Tree Farm celebrated their 40th Anniversary during Fall, 2014 by hosting a Maureen's Hope Hayride and donating rides to the families of children that have been touched by cancer. The theme was from the movie "Frozen" and families were treated to cider and donuts after the ride.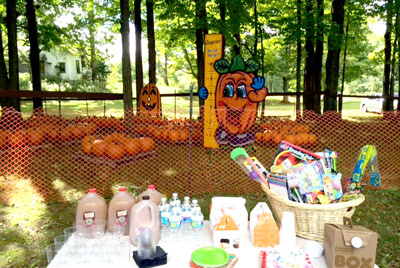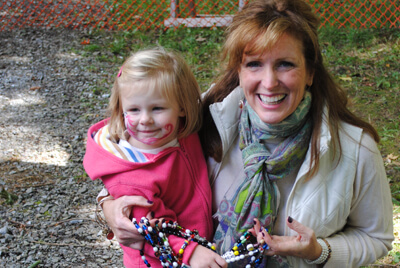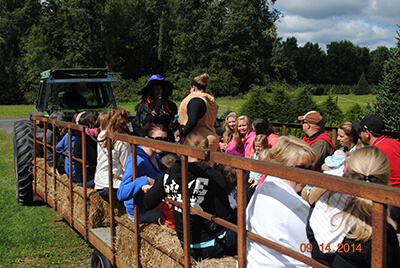 ---
Speech Family Candy Shoppe Fundraiser
Speech Family Candy Shoppe, located at 2400 Lodi Street, Syracuse will be donating a portion of the proceeds of sales during the month of August to Maureen's Hope Foundation. Thank you to Mike Speech for his commitment to making a difference today!
---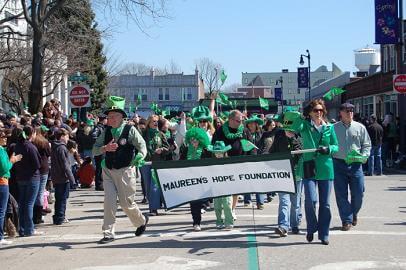 We Will Forever Remember This Event!
Maureen's Hope and the Rockville Centre St. Patrick's Parade
The Rockville Centre St. Patrick's Parade first stepped off on March 22nd 1997 and has over the course of 10 years become one of the best attended and supported parades outside of New York City. The Rockville Centre St. Patrick's Parade annually shares its success with three worthy charities, which are National, Irish, and Rockville Centre focused. Maureen's Hope Foundation was selected as one of the charities to receive proceeds in March of 2009. This was truly an honor for the foundation as our family roots are in Long Island. Over 15,000 people attended the parade and it was surely a day we will never forget. A donation of $22,000 was made to the foundation!
---
Ichiban Fundraising Events
Thank you for helping this year's event help raise over $9,200 for Maureen's Hope!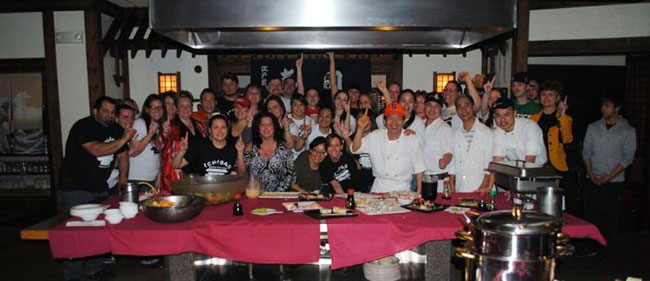 ---
---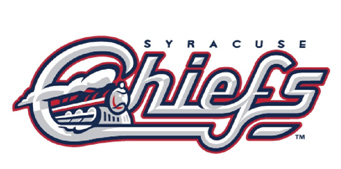 Syracuse Chiefs Carry a Bead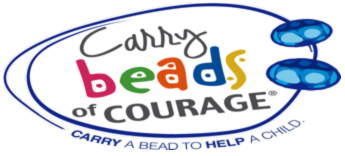 The Syracuse Chiefs are able to share the same strength and resilience they put into training and competing with a hospitalized child by participating in the Carry A Bead program. The bead and note of encouragement the children receive reminds them they are in this fight alone and return gives that same encouragement back to the players through the matching bead they get to keep as a token of their shared strength. Truly human solidarity at its finest.
---

iBelieve Inspirational Event
Sunday, March 29, 2020
Palace Theater,
Syracuse, NY
Event: 3:00 PM – 5:00 PM
Join us as we reach inside our hearts and explore beliefs that can provide inspiration and hope. Powerful voices in our community will share motivation and open our arms to you to encourage you to share your beliefs.
---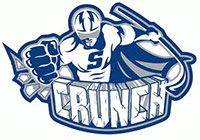 Syracuse Crunch Hockey Team Fundraiser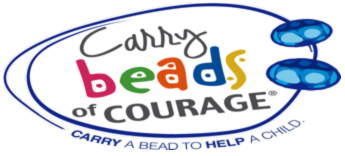 Syracuse Crunch vs. Rochester American
Saturday, March 10, 2018
7 PM at War Memorial Arena
Join Maureen's Hope and the Syracuse Crunch Hockey team on Saturday, March 10, 2018 for a Community Night to support the mission of Maureen's Hope. The players face off against the Rochester Americans at 7 PM at the Onondaga County War Memorial.
---