The Maureen's Hope Youth Club is open to students in grades 9 through 12 and has about 80 active members. We serve people in our community facing the challenges of a cancer diagnosis or other life altering disease by raking leaves, decorating at Christmas time, baking cookies, making hope bracelets and wherever the need may be.
Everyone's needs are different and we cater to those personal needs.
If you are interested in joining the Maureen's Hope Youth Club, email Mrs. Susan Bertrand at maureenshope@yahoo.com.
Learn more
Learn more about other ways we can help.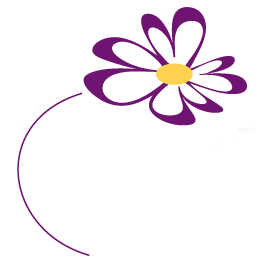 Being a member of the Maureen's Hope Youth Club over the past 5 years has been a life changing experience. It has given me the opportunity to give back and make a difference in the lives of so many people. Participating in events, such as creating Hope bracelets, Christmas caroling and "More than a Game," as well as interacting with such inspirational people has allowed me to develop a strong sense of integrity, courage, and determination. I will continue to use and develop these skills and give back to my community because Maureen's Hope taught me that "Together, we can!"