Personalized Baskets of Hope & Comfort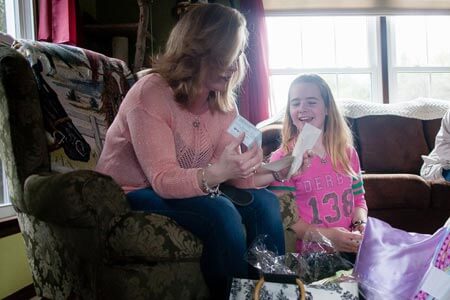 "Little Miracles come into our lives
not on huge bolts of lightning,
but on gentle beams of light, hope and love"
-Dan Zadra
$100 can sponsor a Personalized Comfort Basket
Receiving a life altering diagnosis such as cancer brings overwhelming feelings of uncertainly about the physical and emotional challenges that lie ahead. Our baskets are filled with items specific to a patient's needs that bring them comfort, hope, healing and inspiration. Each basket is created with the recipients' specific needs and interests in mind.
For information about requesting a Comfort Basket for an individual, email Sue Bertrand at maureenshope@yahoo.com
Learn more
Learn more about other ways we can help.
Making the journey a little easier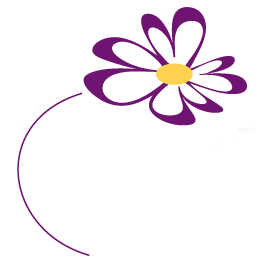 When I first found out I had cancer I was a train wreck wondering what the present and the future held for me. Not only did I have a life threatening disease but I had to have major surgey to even begin to start treatments. Why me? All the unanswered questions.. I was scared and felt so alone. Well then here comes my sister with this big basket into my hospital room. I felt my entire disposition change. Someone who knew, some who cared, someone who watched a loved one fight a courageous battle. I felt so revived with a soft blanket and satin pillowcase. The literature, bracelets, prayers, snacks … it does give HOPE to people suffering from this horrible disease. You truly brightened not only my day, but my life and I thank you."
Included in every personalized basket is our favorite book of hope, There's No Place Like Hope by Vickie Gerard.