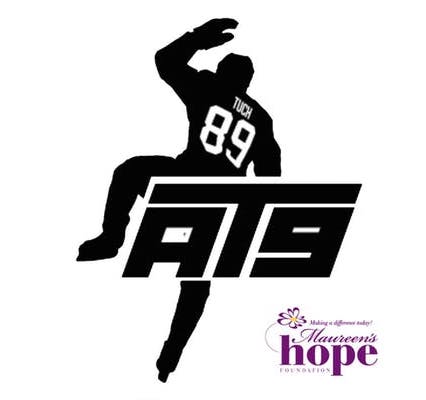 Wednesday, August 15, 2018
Cicero Twin Rinks
5575 Meltzer Court, #5
Cicero, NY 13039
Event: 7:00 PM – 9:00 PM
COST: $10-$25


Thank You to all who came out to support the Alex Tuch 3 on 3 Pro Hockey Game which raised just over $50,000 to support the mission of Maureen's Hope and the families we serve.
Alex Tuch, of the Vegas Gold Knights, wanted to put on an event to give back to his community, and alongside his parents Carl and Sharon, and a committed group of volunteers, they brought this successful event to fruition in six weeks.
Many thanks to a first class group of players coming together, in camaraderie, for a cause. A few of the NHL Players included:
Alex Tuch, Vegas Golden Knights
William Carrier, Vegas Golden Knights
Tim Sestito, NJ Devils
Tom Sestito, Pittsburgh Penguins
Anthony Angello, Pittsburgh Penguins
Shane Prince, NY Islanders
Joel Farabee, Philadelphia Flyers
Pat Kaleta, Buffalo Sabres
Andrew Peters, Buffalo Sabres
Steve Gionta, New York Islanders
Steve Zalewski, NJ Devils
Boo Nieves, New York Rangers
Event Sponsors:
Sabraj Nijjar – Pama Knights
Jim & Juli Boeheim Foundation
Tully's
Syracuse Banana Co., Inc.
DUMAC Business Systems, Inc.
Community Sponsors
Burdick BMW
ISSI Tech Pros
View-Tech
Gardenview Diner
Britton Smith
Greg Seita
The Clayton Marina
Orhtopedics East
Jeff Renelt & Brad Richard
And thank you to all of our player sponsors and our host, the Midstate Youth Hockey Association.